TT The Artist Drops "Bxrthday EP" Dedicated To K-Swift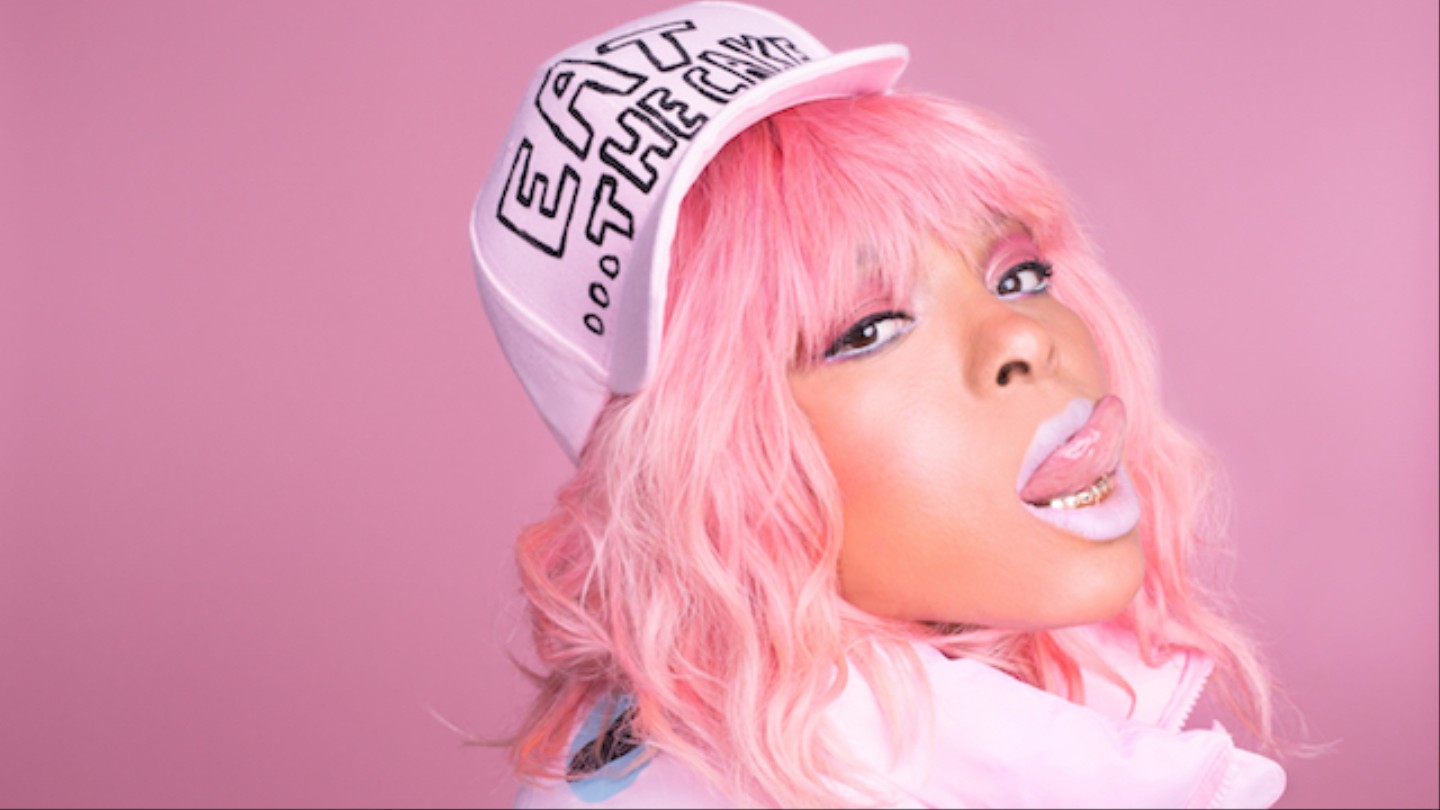 Club queen and former Wavy Lady Of The Week TT The Artist drops a new self-produced project today called the Bxrthday EP featuring 5 new body-moving tracks.
TT Shares on Twitter:
My new project is dedicated to KSwift. Baltimore Club Music is alive and well?

— Tt the Artist (@tttheartist) March 1, 2017
K-Swift (Khia Edgerton) was a pivotal DJ in the Baltimore Club music community and was undoubtedly on her way to the top, but had an untimely death in a swimming pool accident in 2008.
TT reaffirms the legacy of women in music in Baltimore by honoring K-Swift with the Bxrthday EP.
Tune in and turn up to this today.